Super White translucent body, manufactured & decorated to a very high quality specification.
ONLINE SHOP – DELIVERY TO UK ONLY.
3 Shapes to choose from; Buxton, Mersey & Norfolk.  These designs will definitely add Style, Sunshine & Cheer to your 'EVERYDAY' Table.
For those moments when it just has to be 'EXTRA SPECIAL' Fine Bone China.  Choose from our 2 Shapes; Devon & Hampshire.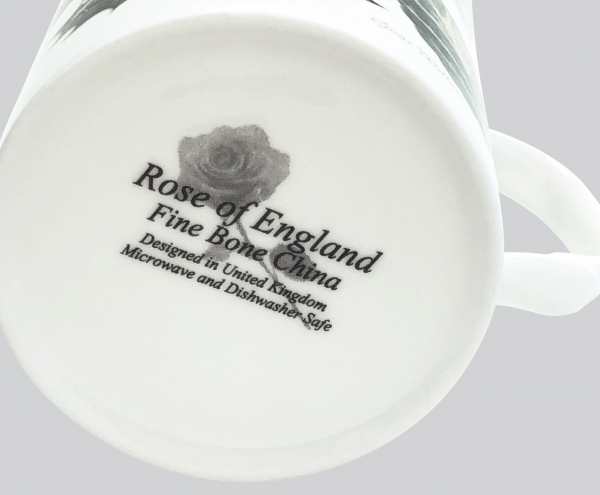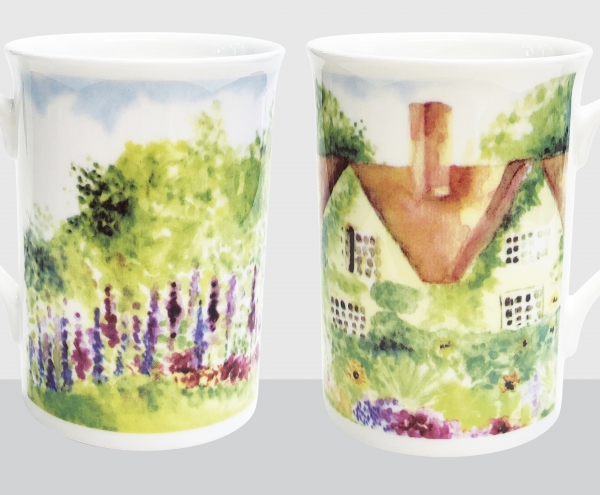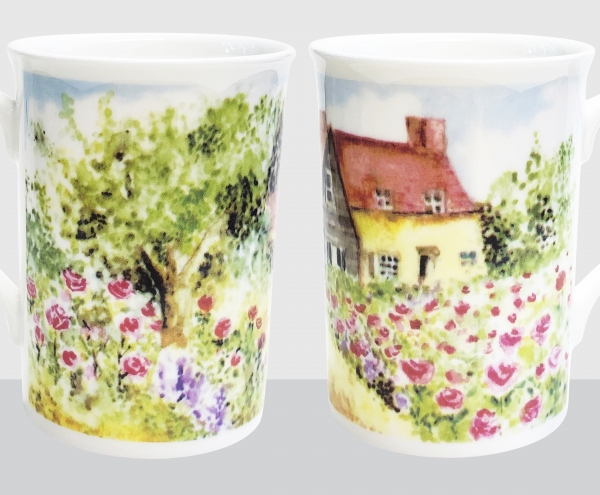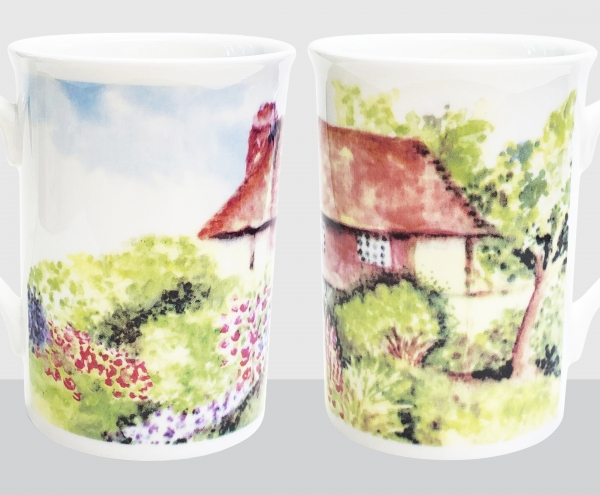 BUXTON MUG 'Country Cottages' Set of 6 (3 Designs) DELIVERED TO UK ONLY
£35.00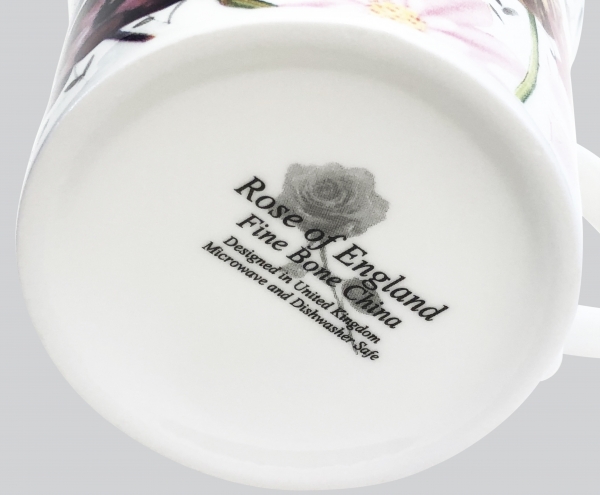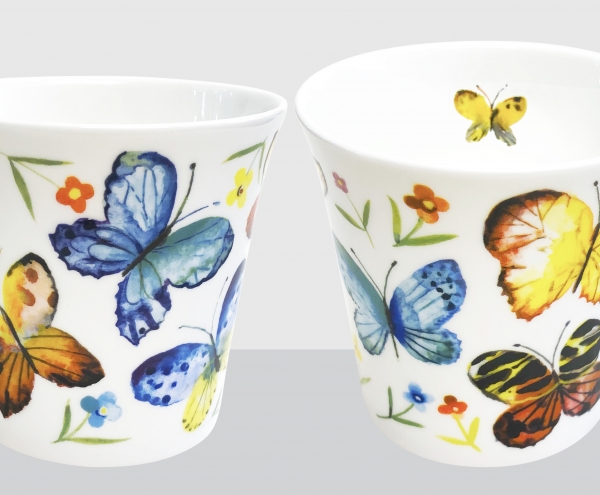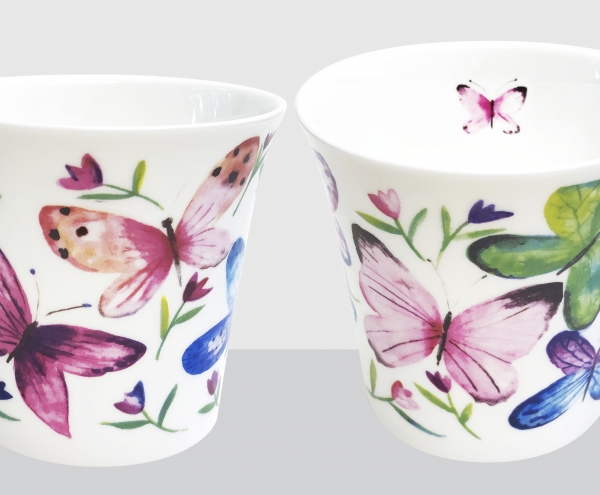 MERSEY MUG 'Butterfly Season' Set of 6 (2 Designs) DELIVERED TO UK ONLY
£35.00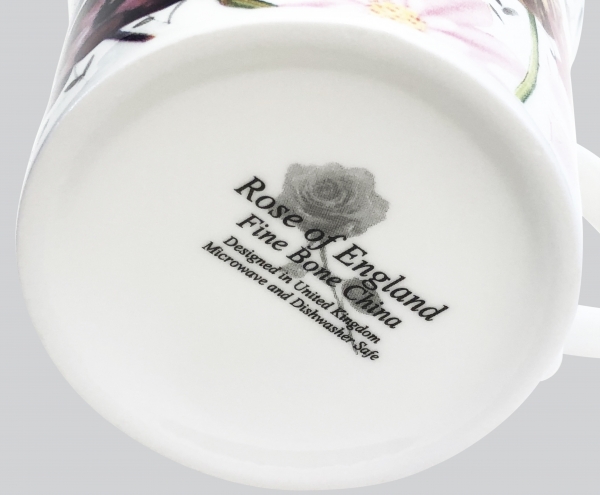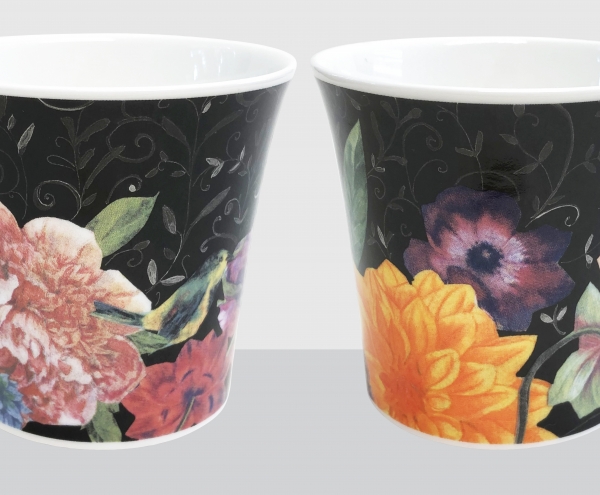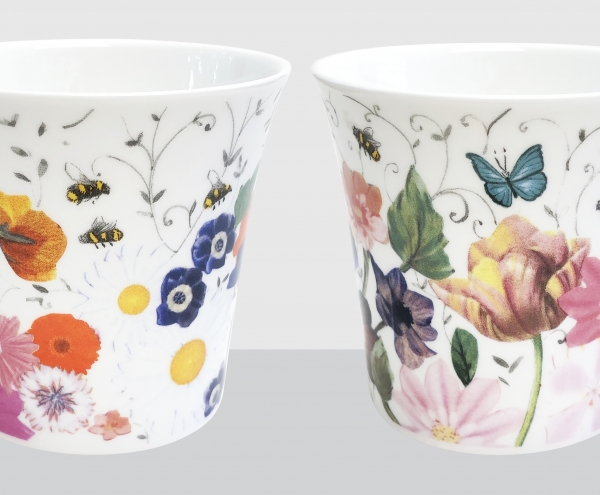 MERSEY MUG 'Flower Arranger' Set of 6 (2 Designs) DELIVERED TO UK ONLY
£35.00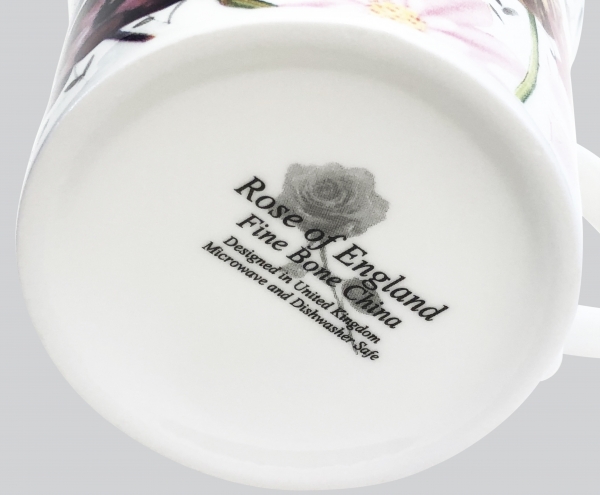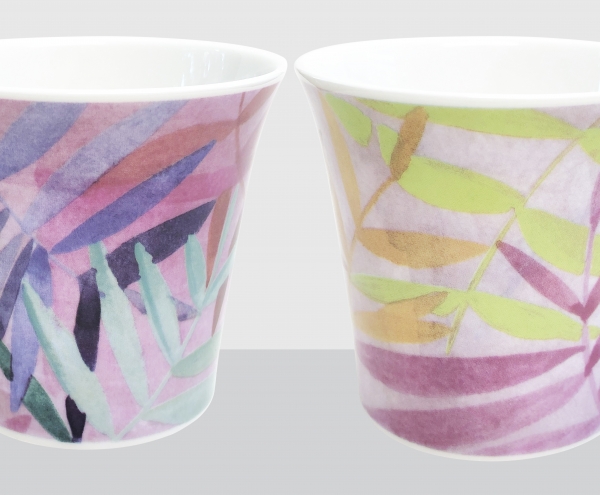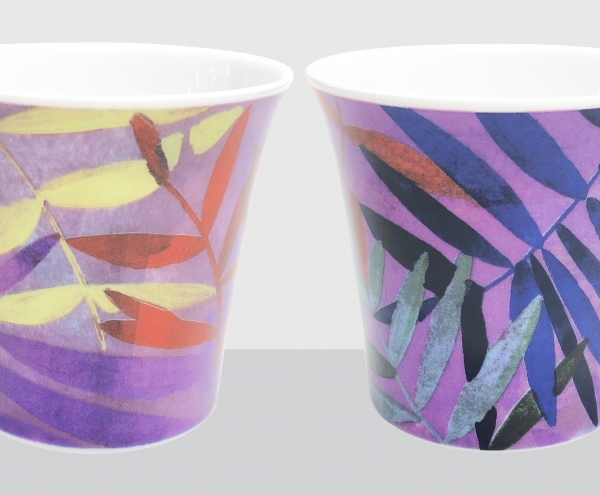 MERSEY MUG 'Tropical Leaves' Set of 6 (2 Designs) DELIVERED TO UK ONLY
£35.00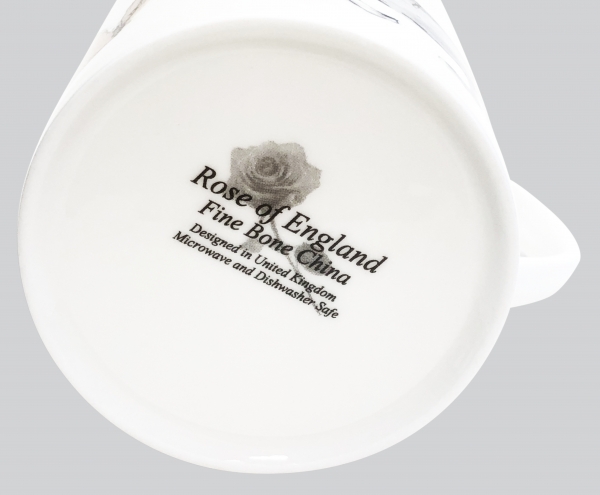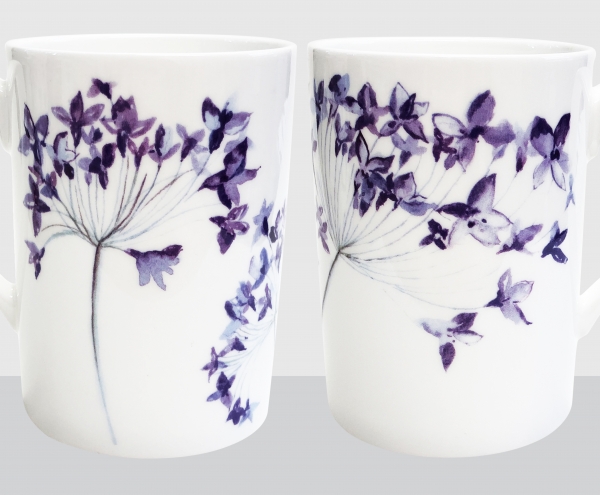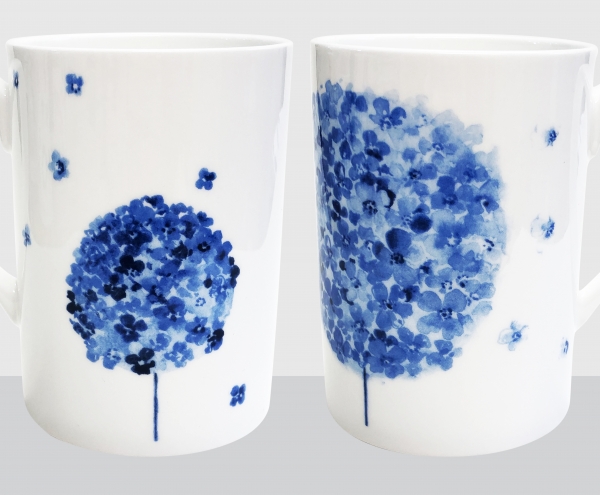 NORFOLK MUG 'Fine Flowers' Set of 6 (2 Designs) DELIVERED TO UK ONLY
£35.00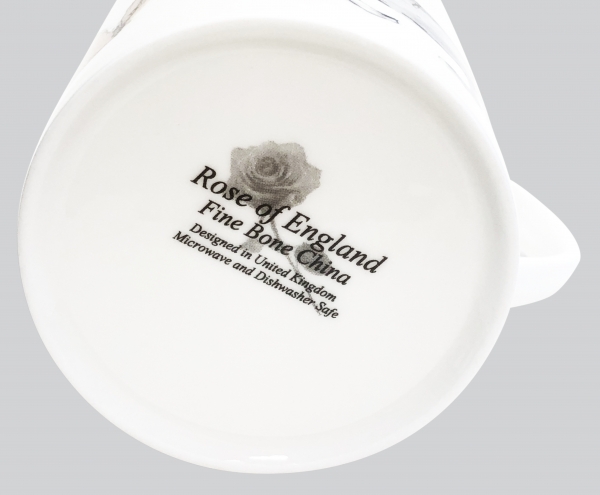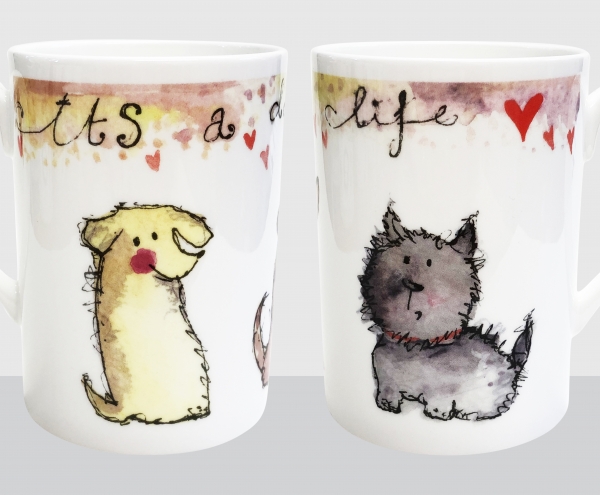 NORFOLK MUG 'Pet Life' Set of 6 (2 Designs) DELIVERED TO UK ONLY
£35.00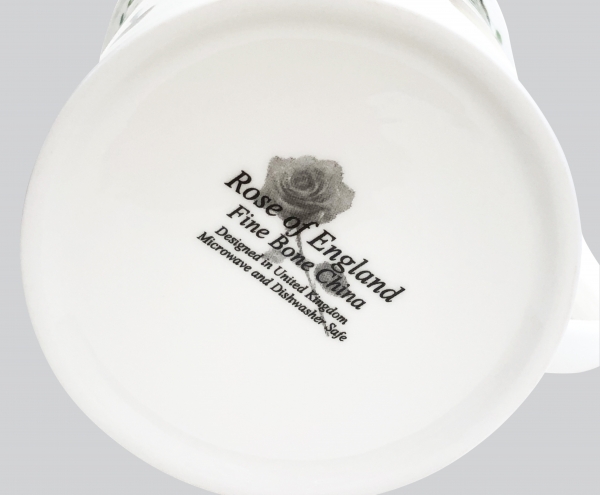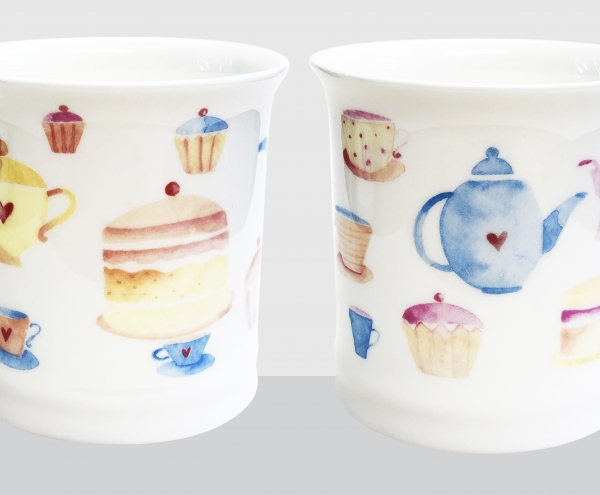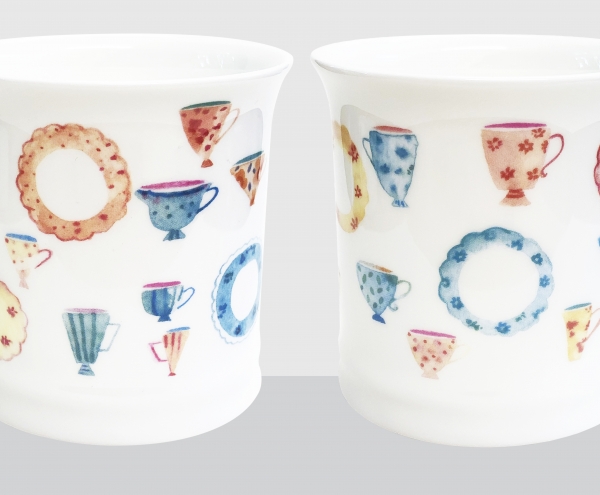 DEVON MUG 'Ditsy Teaparty' Set of 6 (2 Designs) DELIVERED TO UK ONLY
£40.00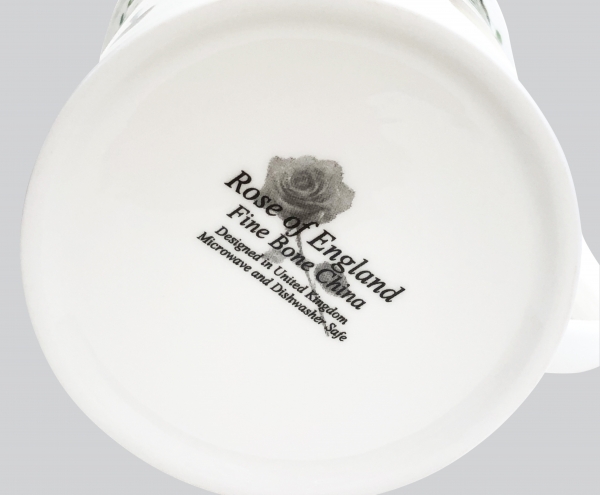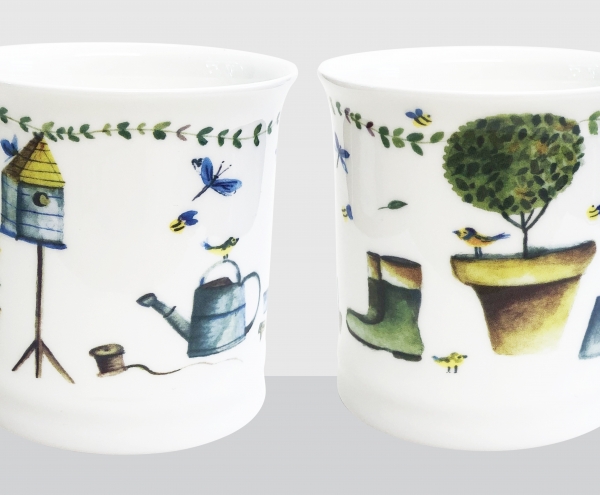 DEVON MUG 'Gardening' Set of 6 (1 Design) DELIVERED TO UK ONLY
£40.00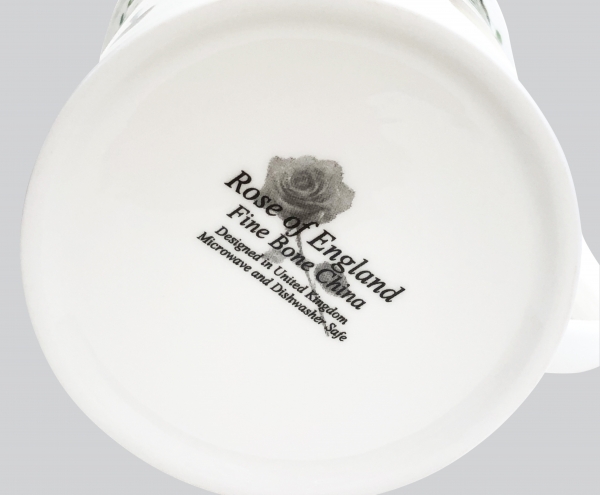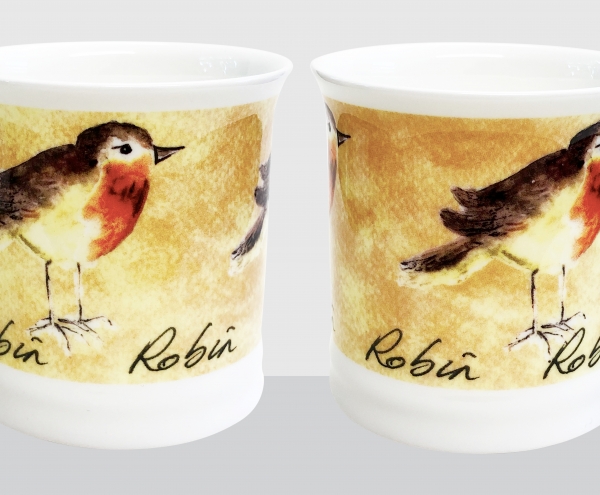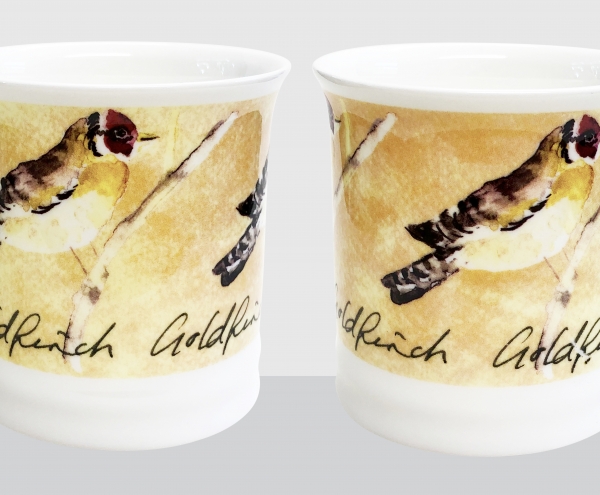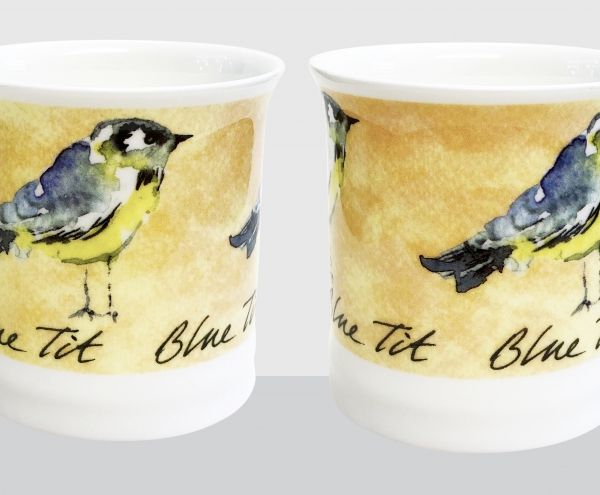 DEVON MUG 'Hand Painted Birds' Set of 6 (3 Designs) DELIVERED TO UK ONLY
£40.00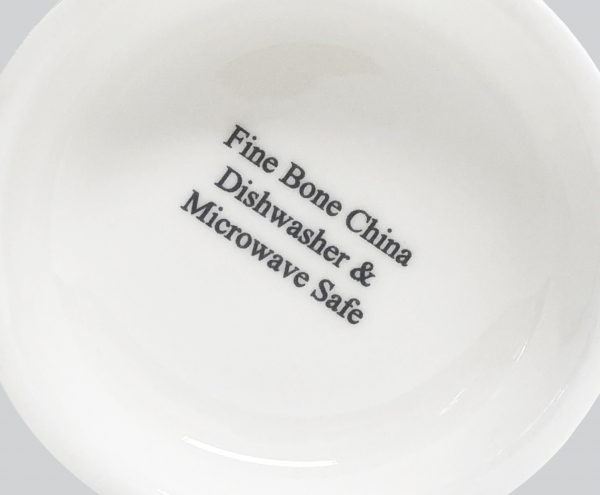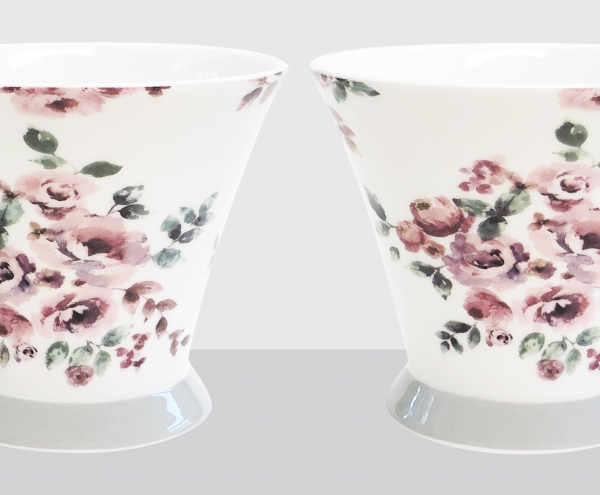 HAMPSHIRE MUG 'Liberty Floral' Set of 4 (1 Design) DELIVERED TO UK ONLY
£40.00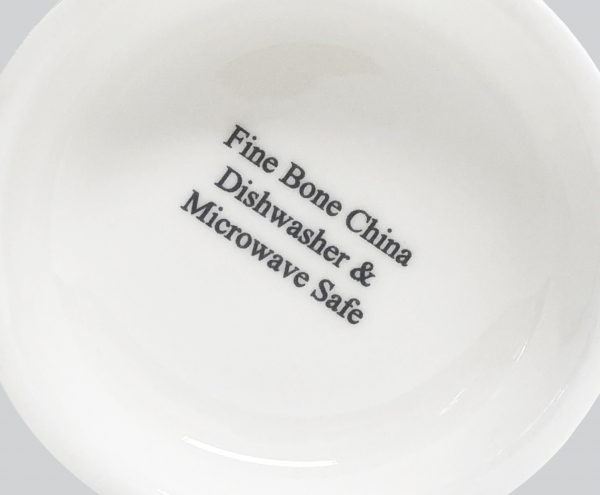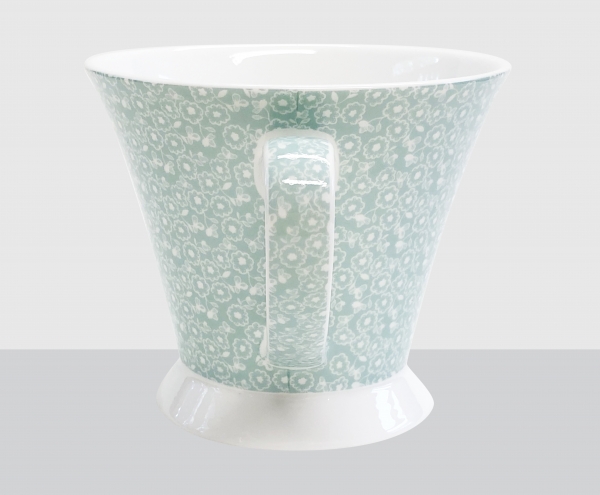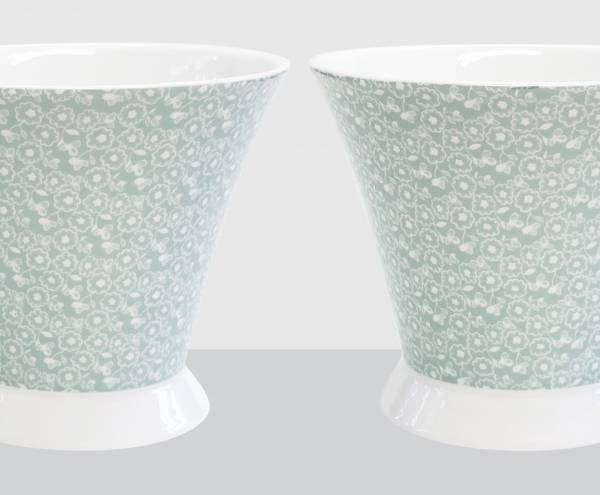 HAMPSHIRE MUG 'Arctic Flowers' Blue Set of 4 (1 Design) DELIVERED TO UK ONLY
£40.00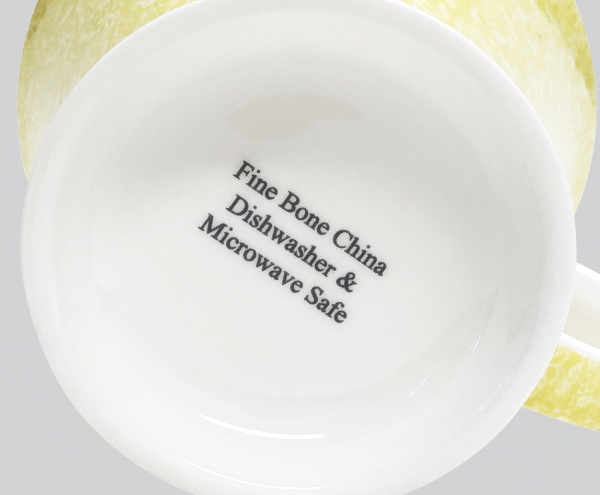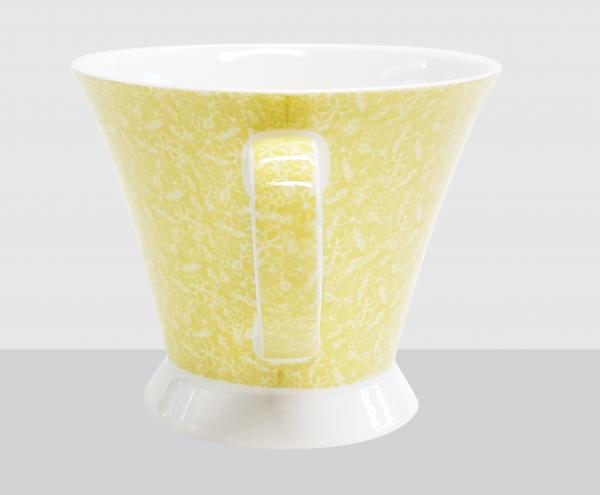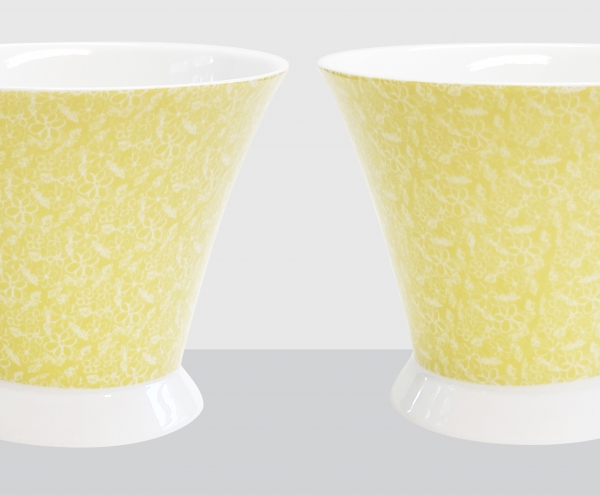 HAMPSHIRE MUG 'Arctic Flowers' Sulphur Set of 4 (1 Design) DELIVERED TO UK ONLY
£40.00